Warning
: Trying to access array offset on value of type bool in
/var/www/wp-content/plugins/elementor/includes/base/controls-stack.php
on line
1078
Warning
: Undefined array key -1 in
/var/www/wp-content/plugins/elementor/includes/base/controls-stack.php
on line
635
We are very proud to contribute with our service and expertise to ensure 24/7 disinfected and safe indoor space and air for 25th Roundtable with the Government of Greece on July 8th-9th 2021 by Economist Events, Grand Resort Lagonissi, Athens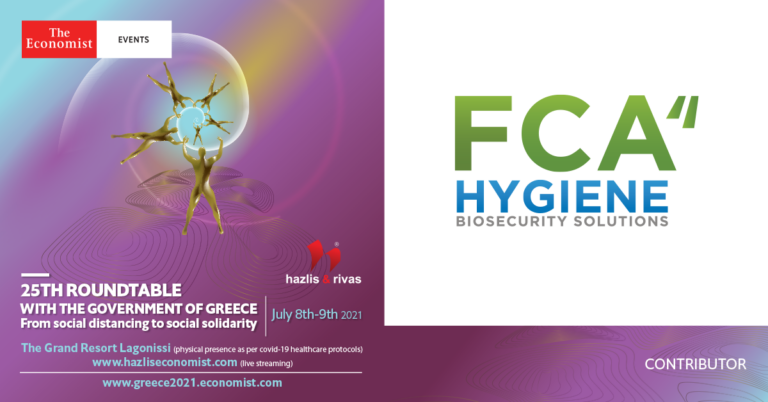 BREATHE EASY with proven, effective, and continuous disinfection 24/7!
All day, every day, CASPR works with ambient air in your environment to create oxidizing molecules which safely neutralize at least 99,96% of pathogens in the air and on surfaces.
Proud to present new interactive, digital, ecologic, customized, durable multi-use Cup.
No more plastic and paper waste!